overview
At So Unique Entertainment, we're all about creativity, music, and mental health. As a veteran and woman-owned business, we're on a mission to celebrate artists, entrepreneurs, and dreamers. Explore our services, read our blog featuring talented artists, check out our photos, and discover our shop for unique offerings. Join our creative community, and stay updated on our journey to become a full-scale creative agency. Welcome to a world where creativity knows no bounds. For more information about So Unique Entertainment LLC and news, contact us!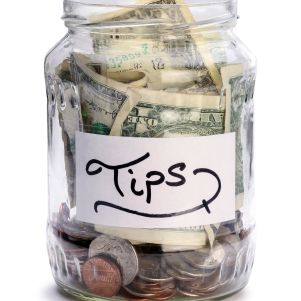 Help us keep creating.
Donations and funds will be used for music and an upcoming webinars for mental health. Thanks!
Enter the amount you wish to donate
Thanks for voting!
Where are you discovering music?
Music Blogs

0

Spotify random playlists

0

Friends and family

0

People I work with

0

SoUnique Artists Blog (tapin)

0

Instagram

0

TikTok

0

Reddit

0

Pinterest

0

Audiomack

0

0 responses
Share